Building in The Sims can lead to amazing things.



People have created things that are out of this world!


It's not only fun to see what others can create by browsing the Gallery, but it's fun creating your amazing builds.




But the question is, how do they create these amazing things?




We'll provide you a list of some cheats and tricks to help you in your next build.
Remember to enable your cheats.
"Shift +CTRL+C" and type "testingcheats true"
Moving and Resizing Objects
In many of the greatest builds, there are objects everywhere. You may ask yourself...how are they placing these down? The annoying grid won't let you.
allows you to turn off the grid and place things wherever you'd like.
allows you to resize objects
"9-0"
allows you to level objects up and down
Editing the Uneditable Lots
- The Hospital, Science Lab, and Police Station (Get To Work)
- Dorms (Discover University)
While visiting these venues open up the cheats bar and enter:
This will allow you to edit the lot.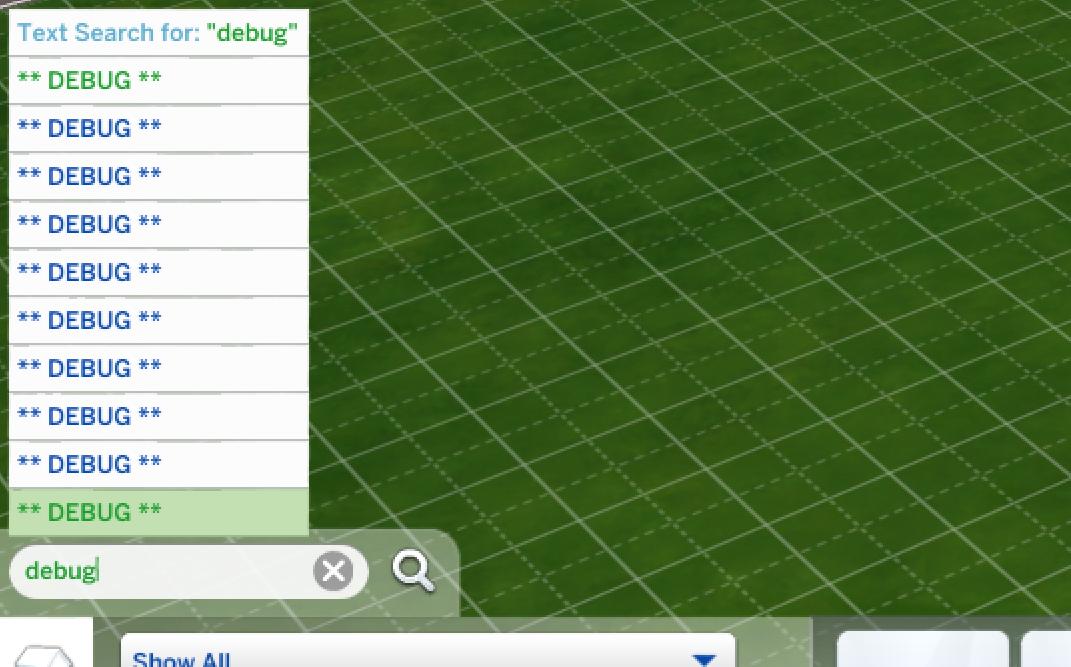 Debug Menu / Locked objects
will give you access to the hidden in-game objects to access this menu you'll need to type
**debug** in the search bar
It will also give you access to hidden objects but show hidden objects MUST be entered first.
"bb.ignoregameplayunlocksentitlement"
Will unlock all career rewards including styled rooms.
We hope that this has helped you take your building to the next level. Remember to check out our other guides and to leave your email below to get notified whenever we post! Thank you for all your support.