Here are some of the houses we found at Gallery!
We hope you spend the holidays with joy and with these houses that your Simmies will also enjoy the winter joys!
MAGIC CHRISTMAS BASE GAME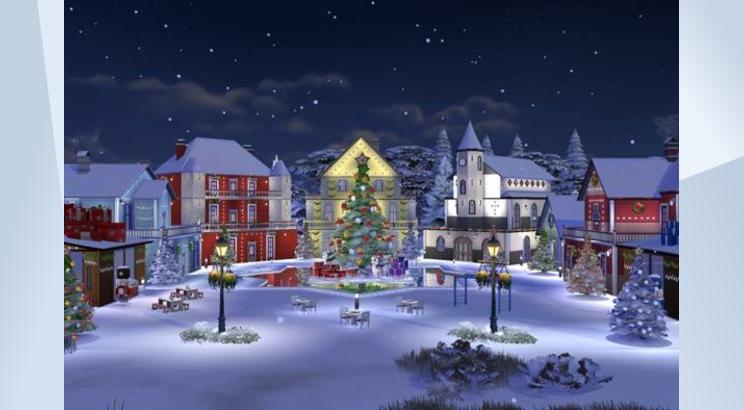 Download HERE
♥Merry Christmas to all♥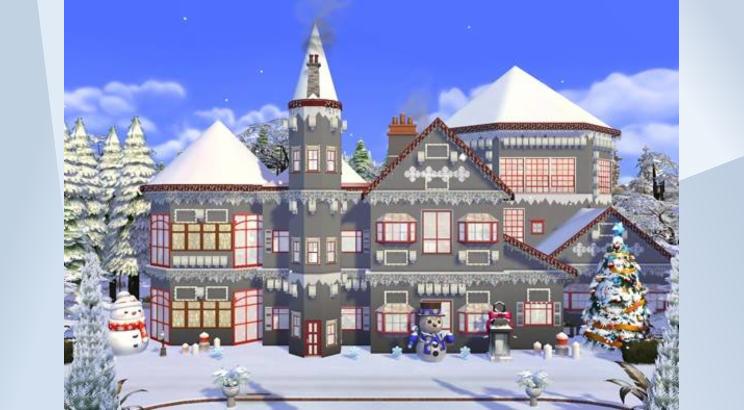 Download HERE
This country style home is completely decked (including the halls) from top to bottom with everything Christmas. This family sure has a strong love for the holidays and intends on spending it curled up in front of the fireplace with the children.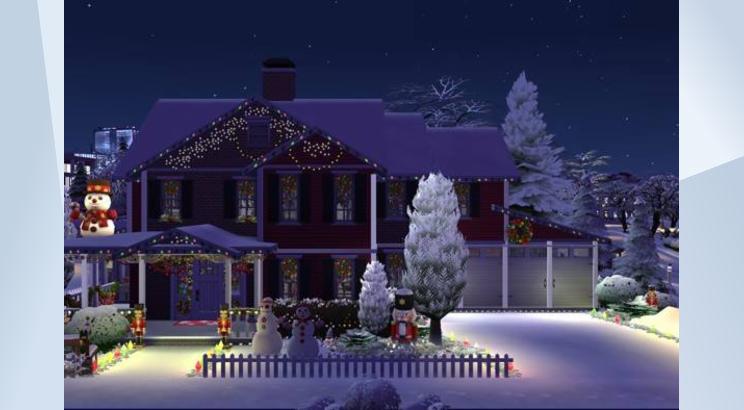 Download HERE


You're looking at a normal family house yet two are trying to ruin Christmas day. Porcelain Pal is just on the corner trying to sabotage the holiday decors in pursuit to find his fair share. The child statue, however, is already in place, awaiting to launch his attack on Christmas eve. Find them at all costs. Remember, though he's a child, HE IS WATCHING YOU. Have fun and happy holidays!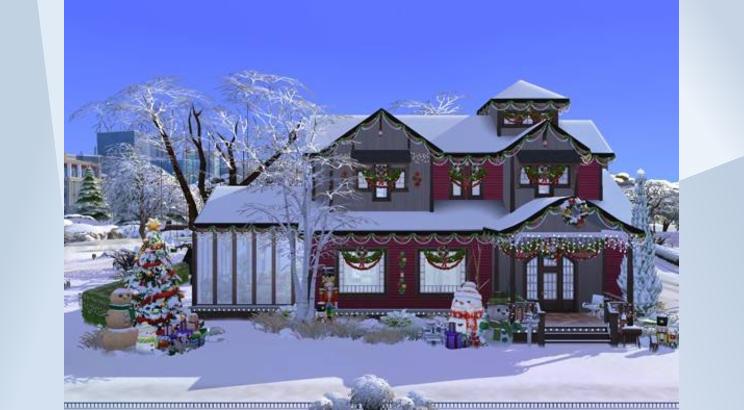 Download HERE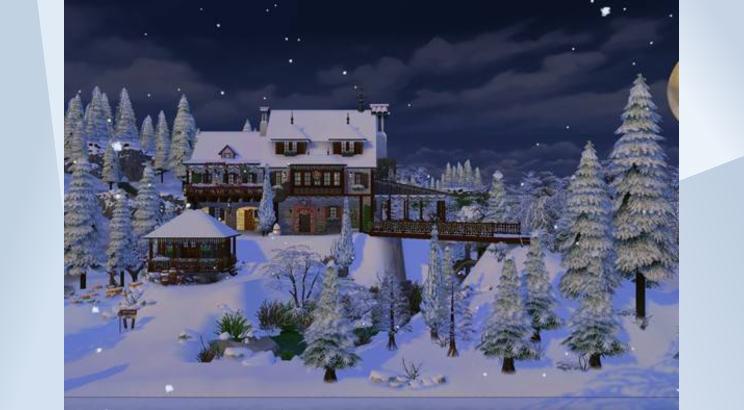 Download HERE

We hope you like the houses we shared and we wish you all the best for the upcoming holidays!